Races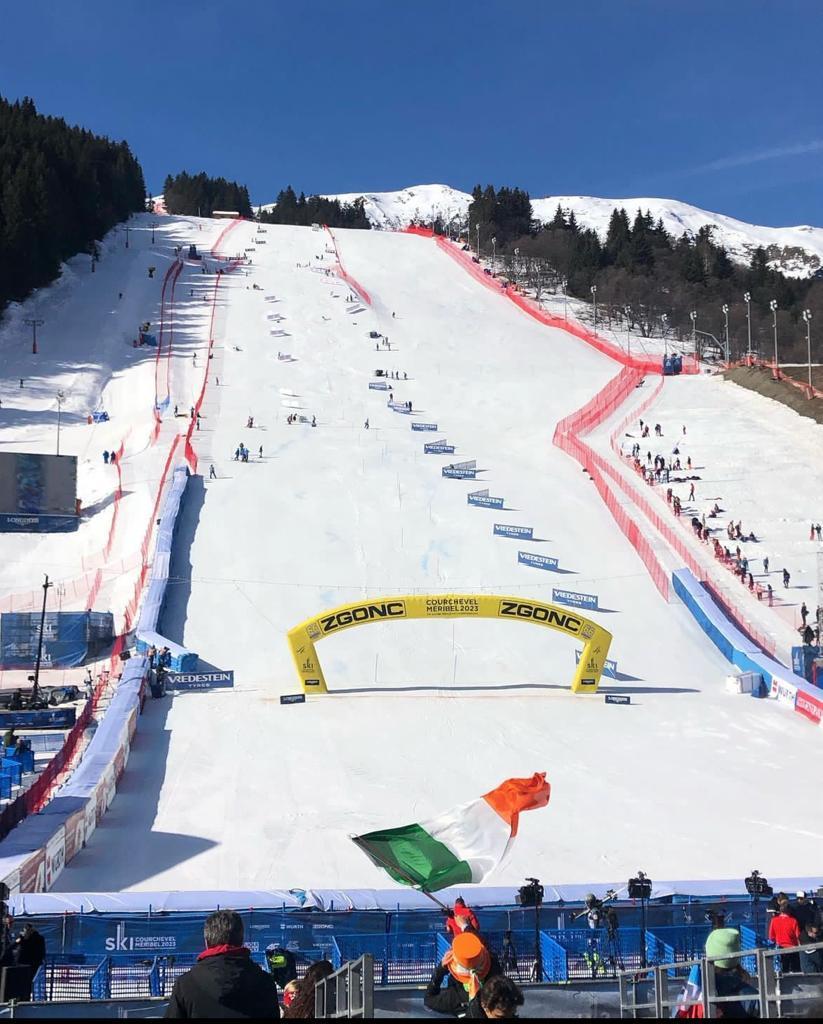 By tessirlande | On 22/02/2023 | Comments (0)
On a short break from my first year Master's exams I competed in my fifth World Championships in Courchevel-Meribel in Giant Slalom and Slalom. With so little training this year returning from a lower back injury, a souvenir from Beijing's Olympic "Ice River" ;-) , I didn't manage to qualify for the second runs, but ended with a 57th place ranking in Slalom.
Back already on the school benches.
Lot's of love and many thanks to the Irish fans out there, Rickey, Lexi and others!