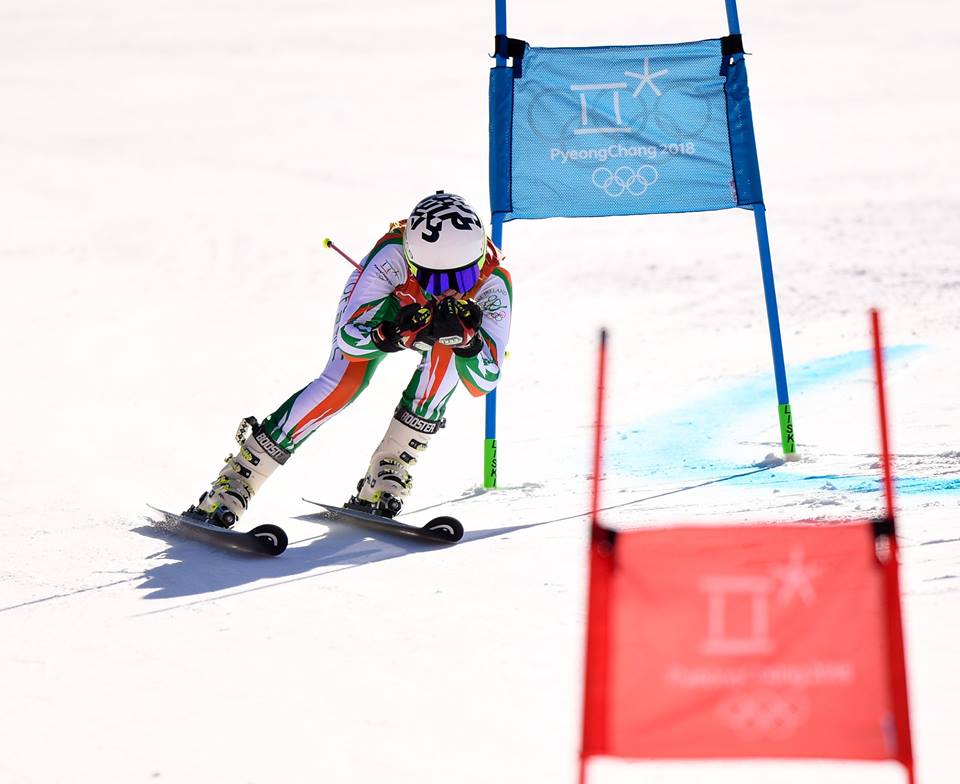 Sponsoring Tess Arbez Irish Olympian
By tessirlande | On 12/03/2018 | Comments (0)
Back from the Winter Olympics in PyeongChang it is already time to think about the next season.
A complete season of racing at an international level is very costly and I am running on a very tight budget.
Would you help? Please contact me via the website contact form for more information.