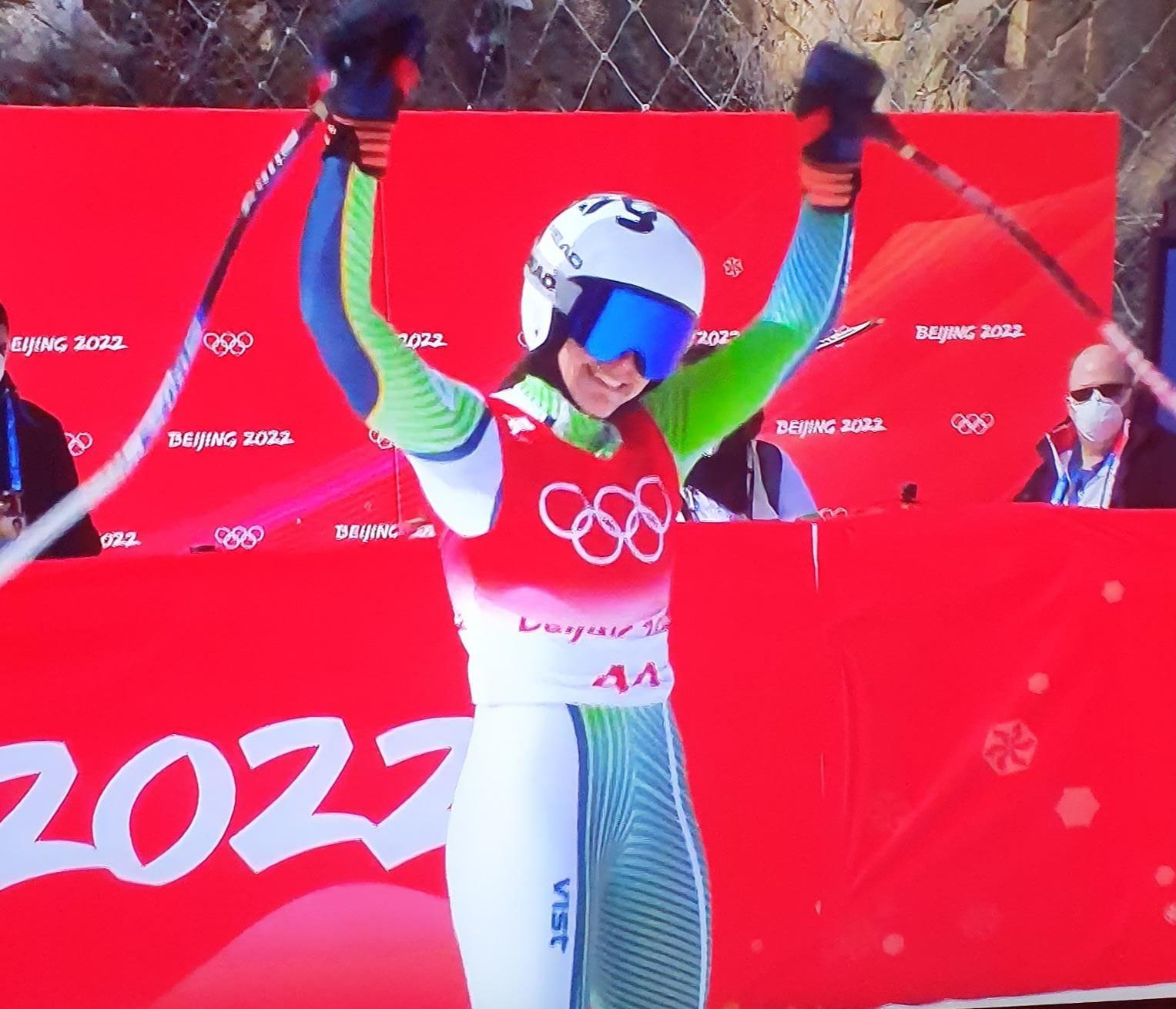 First Irishwoman in a speed race at the Olympics
By tessirlande | On 11/02/2022 | Comments (0)
Just so happy to have completed the SuperG in the Beijing 2022 Winter Olympics with the last bib #44...
Also a first for Ireland, the first time there is an Irishwoman in a speed race at the Olympics.
After my crash in the Giant Slalom where I clipped a gate and landed hard on my back this race is one I will cherish!!!!
Here is the article: Irish Mirror article