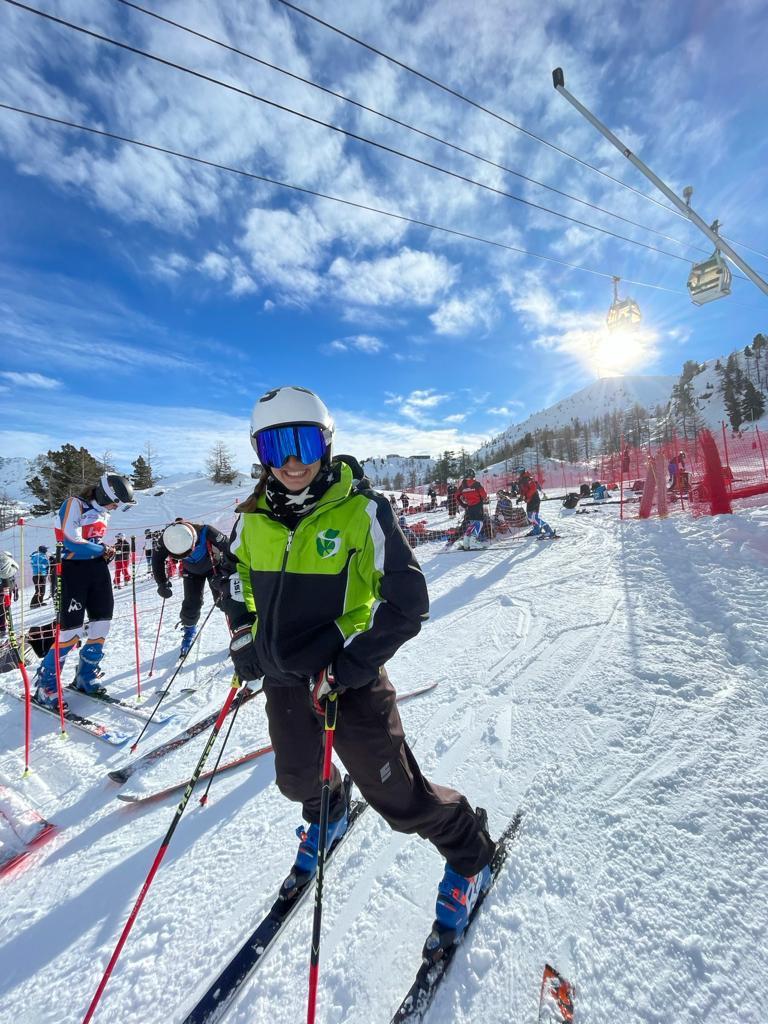 Back in the game...
By tessirlande | On 28/12/2020 | Comments (0)
... and it feels good!!!
After a whole season away from the slopes to concentrate on getting through the daunting first year of Biomedical studies at the Faculty of Medicine in Geneva (a tough competition!), I started training in Kaabdalis, Sweden, in November.
My first races were in GS in Isola 2000. With a strong field of European Cup and FIS racers and a high bib, I finished twice in the top 30s.
More to come soon.
Le's do it!